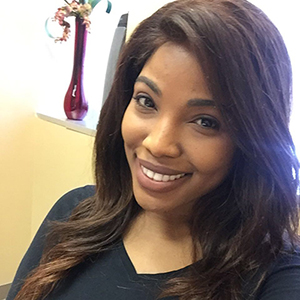 Hi, my name is Nathalie and I am a Notary Signing Agent in the state of NJ. If you are in need of a simple notarization or loan signing services, I'd be happy to help. Simply order your notarization and book your appointment below.

If you have any questions or have a custom notarization request, feel free to contact me directly to discuss your signing needs.

Nathalie Valerius / Comm #: 50060543 / Exp: 05-15-2022 / E&O: 100k
The following notarization services fall under simple notarizations:
Administering an oath/affirmation
An acknowledgement
Executing a Jurat
Expungements
Personal Legal Documents
Power of Attorney (for guardianship)
Proof of a deed
The following notarization services fall under loan signing:
Conventional
FHA loans
Deed & Tax Transfer Documents
Home Equity
Power of Attorney (for property and estates)
Purchases
Reverse Mortgages
VA loans
All other loan documents allowed by the state of New Jersey
After ordering your notarization, you will be able to book your appointment.